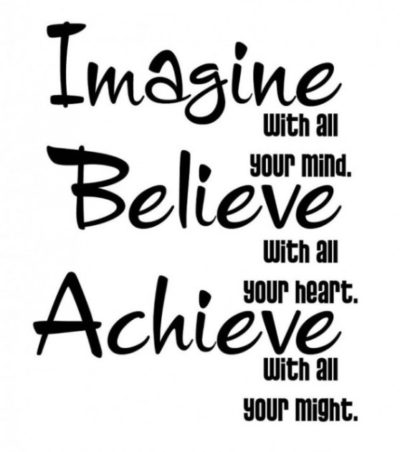 Hi Students, so the time has come to reap the crop you harvested whole year with all your mental hard work and blood. This is the time where each student wants to prove his/her mettle. But some students mess up with this precious month resulting into bad results. So students please avoid it, below I am sharing some tips which will definitely help you to maintain balance between study and life.
DO's for Students for Class 10th & 12th Board Exams
Morning is most important time, where our brain is fresh, so focus on topics or subjects which you find tough and critical.
Do group study for difficult subjects.
Identify your weak areas from previous exams and work on them.
Please do yourself away from electronics gadgets while studying, as they distracts you.
Do make time management plan and follow it strictly.
Please pay some time for revision, is you don't revise all you studied will go in vain.
Take proper sleep, play outdoor games for half an hour to one hour.
Practice sample paper, so that you can complete your exam on time.
Don'ts During Board Exams
Avoid eating junk food to keep your brain healthy and sound.
Don't leave topics or chapters for end  day, it will create unnecessary pressure on you.
Avoid studying late hours.
Keep calm and study as per your plan.
Avoid spending too much time on social networking sites.
This is all from our side readers.
All the Best 🙂 Stay tuned.
Please follow and like us: