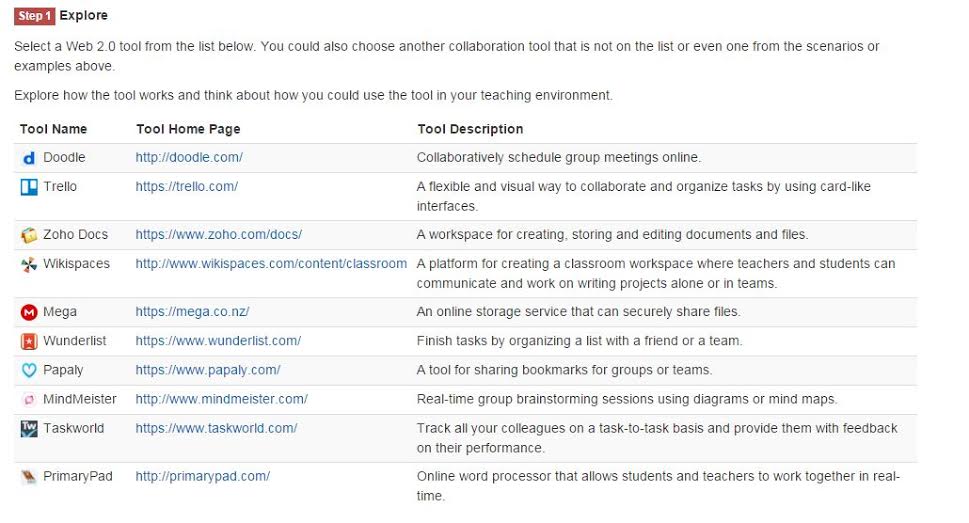 Online tools and resources have made it easier for teachers to instruct students, and for students to collaborate with those teachers and with other students and parents. It's also about ease of use. There's no need to download, and teachers and students can master many of these tools in minutes. Here we are sharing the list of web 2.0 tools that play crucial role in creating content.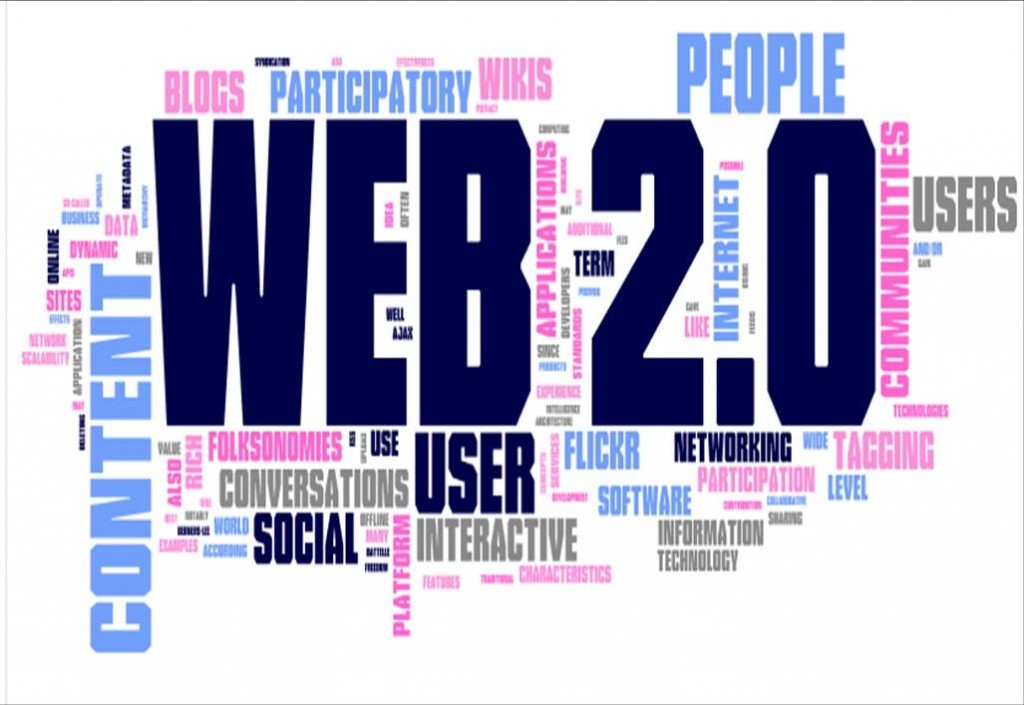 Presentation Tools
With the use of these tools we can make presentation more interesting and all these tools are available for free. Have a look at these tools :-
Slide Share :- You can upload your power-point presentation and make it available to all.
Prezi :- Slideshow model
Picsviewr :- Add some unique touches to your presentation.
Video Tools
Community Tools
These tools help to bring students and teachers on one platform.
Edmodo.com
Social platform for students & teachers
Google Docs
Real-time online collaboration
Wikispaces.com
Create our own private wiki
Ning.com
Create your own social network
Classroom 2.0
Online community for teachers
Yugma.com
Desktop sharing & collaboration
There are lot of other tools available, you can master them easily and spread what you know.

Please follow and like us: